Material with memory and high structural resistance
ABSORPTION AND RECOVERY

It has excellent properties for the absorption of impact without becoming damaged.
RESISTANCE TO CHEMICALS

It is not affected by exposure to oil, grease, and other chemicals, nor does it allow for the growth of microorganisms.
STRUCTURAL PROPERTIES

Excellent structural properties that make it a suitable substitute for current materials.
RECYCLABLE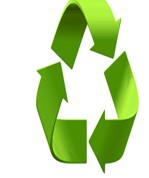 100% recyclable material and does not require VOC (volatile organic component) or other component that could damage the environment.
LIGHTNESS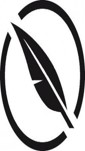 The weight volume ratio guarantees an improvement in cost due to handling, transportation and energy consumption.
THERMAL INSULATION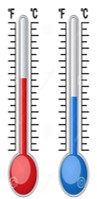 Excellent thermal insulation ideal for products sensitive to temperature changes.
ANTISTATIC PRODUCT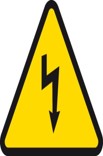 Possibility of manufacturing with ESD material ideal for the use of electronic products.
ACOUSTICS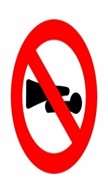 Sound dissipation properties, ideal to obtain a reduction in noise.