Grey material consisting of 98% air.
ABSORPTION

It has excellent absorption properties splitting to absorb all the energy.
RESISTENCE

Resistance to salt solutions, soaps, lyes, diluted acids alcohols and silicone oils.
STRUCTURAL PROPERTIES

Excellent structural properties that make it a suitable substitute for current materials.
RECYCLABLE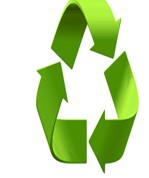 100% recyclable material, used for the manufacture of new products
LIGHTNESS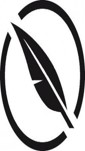 The weight volume ratio guarantees an improvement in cost due to handling, transportation and energy consumption.
THERMAL INSULATION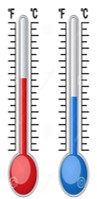 Excellent thermal insulation ideal for products sensitive to temperature changes and non-returnable shipments