Expanded polypropylene, Porexpan, is widely used in the sector due to its thermal insulation properties.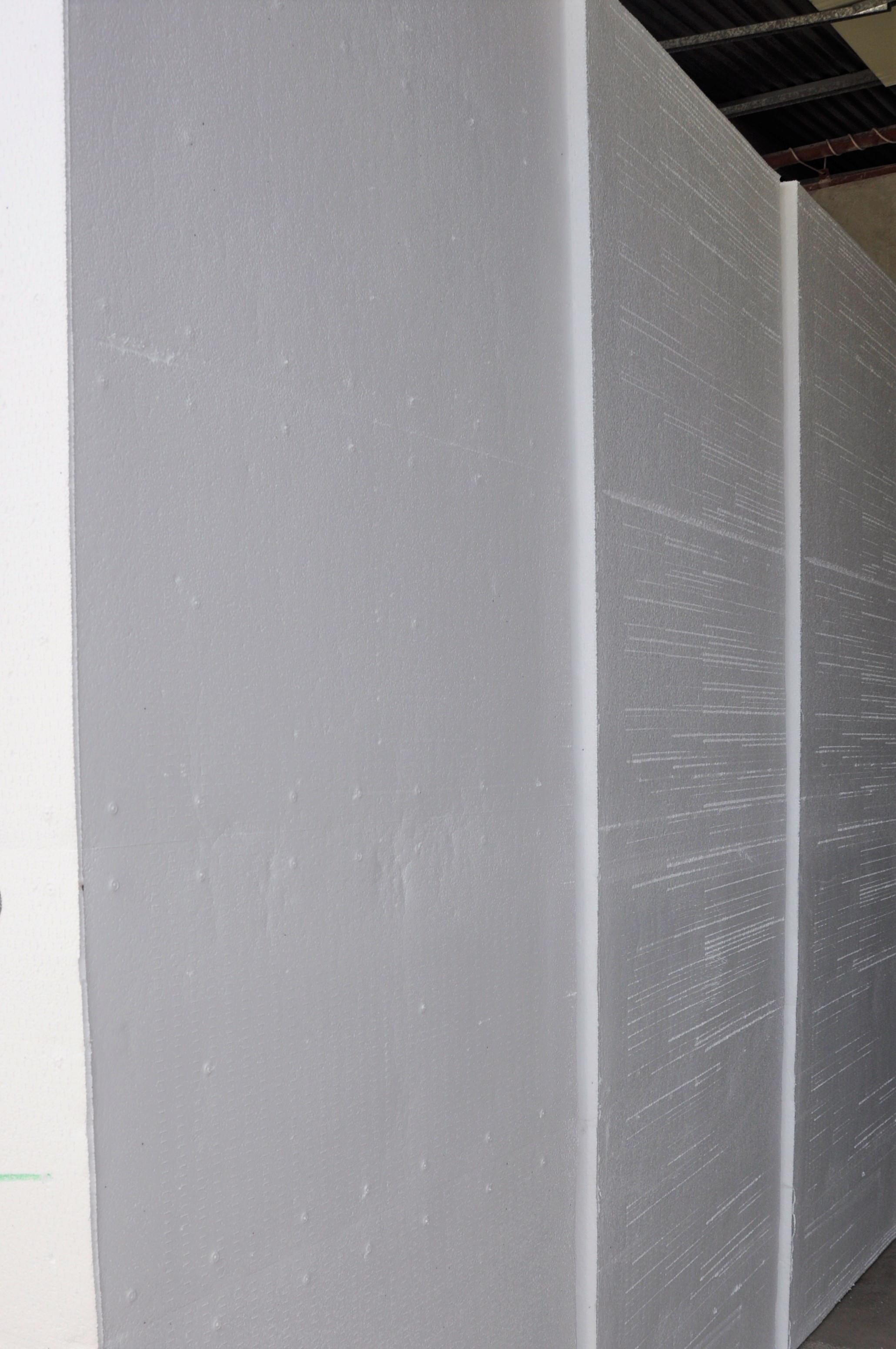 The new requirements of the technical code make Porexpan a very viable technical and economical solution.
Our materials have a positive impact on the environment as the energy cost in their production is very much below the cost of the energy saved during their life cycle.