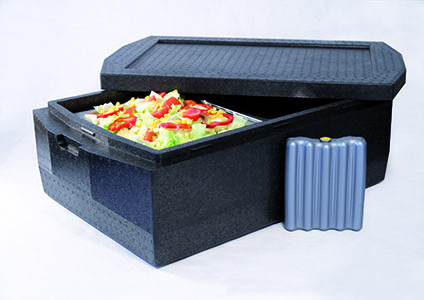 The Porexpan Group has materials to suit specific distribution needs, single-use containers, non-returnable or multi-purpose/return containers.
Increased demand from online purchasing requires the use of materials that protect from the impact of temperature, our products are ideal due to their characteristics.
We have an extensive catalogue of containers of different sizes and thicknesses , with stock at all production centres.
We also provide design opportunities for the creation of a bespoke container, undertaking a comprehensive study of requirements.