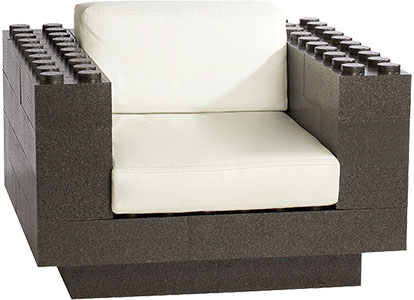 Our team are constantly developing solutions that provide our clients with value through use of our materials.
The Porexpan Group has a catalogue of compact frames for furniture packaging. We understand that each client has their own needs, and this is also why we offer personalised design of the packaging with diverse technologies.
We advise our clients in the use of our materials as part of the product, in order to promote innovation in the sector.
The properties of EPP (Expanded polypropylene) make it ideal due to its structural resistance, durability and makes it a perfect replacement for wood or chipboard.