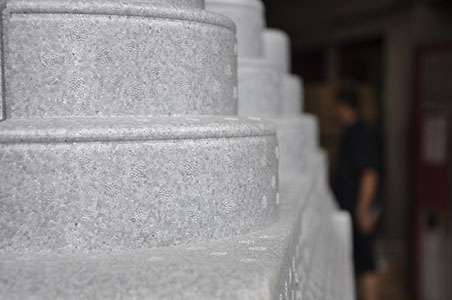 The objective of our group is to bring value to the end product. Our materials have diverse properties that are ideal for replacing traditional materials at structural level, and in terms of both thermal insulation and weight.
Our team constantly evaluates the benefits and limitations of materials, working together to obtain the end result.
We encompass all cycles of a project: engineering, 3D, prototypes and manufacturing with the latest technologies on the market.
By so doing, we guarantee the success of the project.