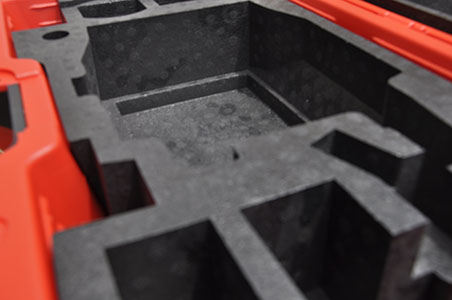 The market is increasingly competitive, which is why the Porexpan Group offers a wide range of solutions in terms of materials, technologies and number of manufacturing units.
We study product needs prior to designing the packaging, selecting the appropriate material and technology for each situation, we understand that the principal function of packaging is to ensure integrity of the product through to delivery.
Our solutions provide added value in terms of the presentation and prestige of your product, which is why we offer diverse types of materials, colours, densities and textures.