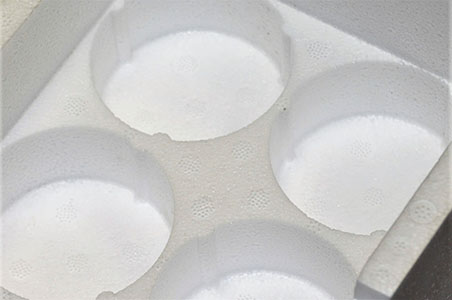 Pharmaceutical distribution requires ongoing supervision of the delivery process in order to guarantee the thermal stability of the product, from picking through to final destination.
The properties of our materials make them an excellent solution to guarantee stable temperature of the product, regardless of external temperatures.
We have an extensive catalogue of containers to cover all scenarios and, in the event these do not meet specific requirements, we can produce containers in accordance with client specifications, analysing the range of required temperatures.
We have data loggers to monitor the solution and compare theoretical data with a real scenario.