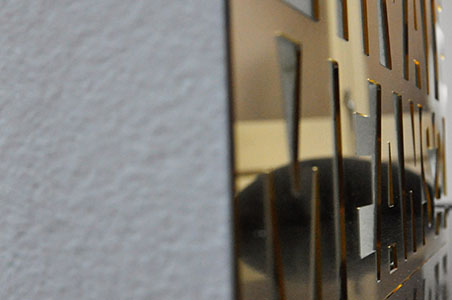 The advertising sector demands increasing competitiveness and agility in terms of production times.
Every day brands are shortening their launch lead times for new products for the purposes of constantly innovating, seeking modularity and the element of surprise in point of sale advertising.
Our team studies the needs of both the product as well as the packaging to ensure the client receives the very best solution in the shortest time possible, in porexpan, Neopor or expanded polypropylene EPP.
We have diverse technologies and materials with which to provide the ideal solution for each set of circumstances, with the capability to produce a prototype within a short space of time.