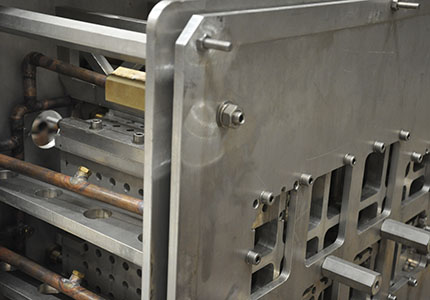 Our group has the latest technologies in injection, more efficient machinery to minimize energy consumption and respect the environment.
Our injectors have the possibility of manufacturing different materials including inserts if the piece requires it, textured on the surface.
We have partners for the manufacture of the mold that are in constant contact with the technicians of the group to ensure the maximum standard of quality.