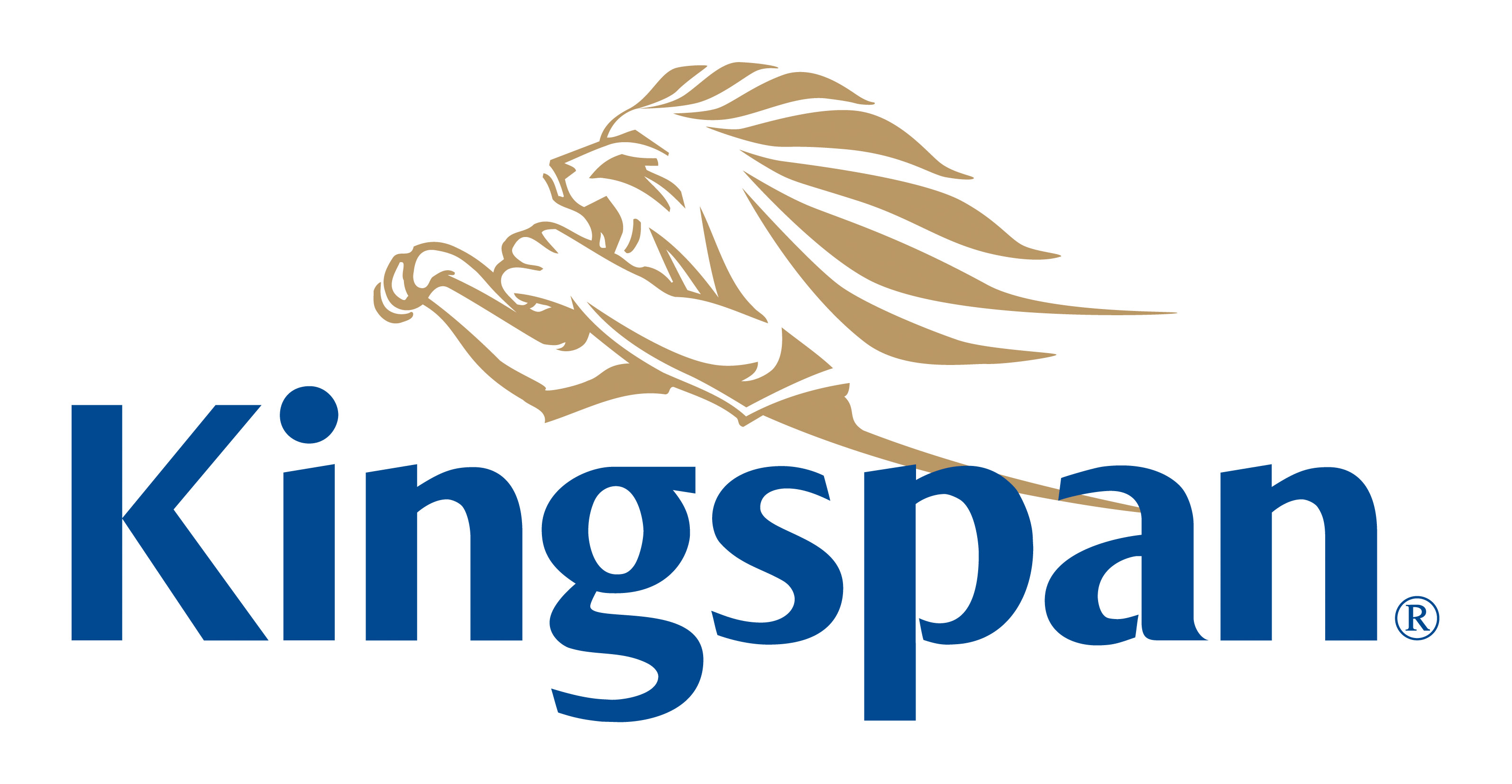 We are pleased to announce that the Porexpan Group joins the Kingspan Group, one of the world's leading insulation systems.

Our teams and locations will continue in the same with advantage that ours clients will benefit to the focus, innovation and globality of the Kingspan group.
The Kingspan team welcomes you to bright future that will allow us more development in all the products and services.